Turnkey Service Installation Package
Medical Pipeline Services provide a full Turnkey package in the Medical, Laboratory, Specialist and Industrial Gases industries from the design concept, installation, commissioning and handover of a wide range of projects regardless of monetary value and size. 
We offer a comprehensive in-house service including Design, Working and As Fitted drawings utilising the latest Autocad and Revit software packages.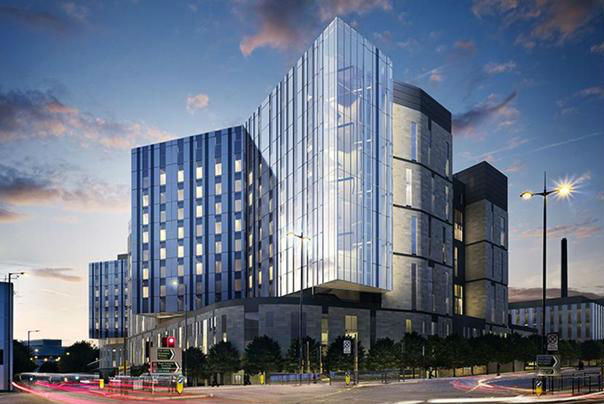 Royal Liverpool University Hospital
We are proud to be providing the full medical gases design, installation, commissioning and testing package for the new Royal Liverpool and Broadgreen University Hospital.
The project has been muted as being the largest hospital in the country, providing all single en-suite bedrooms for patients. There will be 18 theatres and 23 wards, with the emergency department being one of the biggest in the North West. 
Not only is this a prestigious project for all involved it will provide approximately 750 full-time jobs throughout its four-year construction.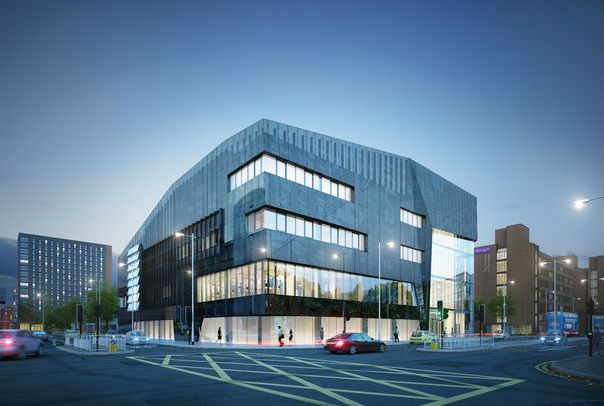 The National Graphene Institute
Medical Pipeline Services Limited were appointed as the specialist gases contractor responsible for the design, supply, testing and commissioning of the specialist gases, process gases inc gas abatement and gas detection system for the 7,600 square metre building.
A challenging project for all involved including ourselves who delivery 3 Bulk Gas Systems, over twenty process gas lines and a gas detection system for the entire building.
An extremely high quality product was delivered on the project resulting in numerous awards and accolades being received.
Salford Royal Hospital
The new £90m state-of-the-art development at Salford Royal Hospital forms part of the Salford Royal NHS Foundation Trust ís £200m redevelopment programme.
The new building houses a new A & E department and 242 beds, which include a 55 bed emergency assessment unit, a 32 bed critical care unit, and new facilities for renal, intestinal and urology services.
Our scope of work on this project comprised of the design, installation and commissioning of the Medical Gases Installation.