The Nightingale of the North
---
Medical Pipeline Services Ltd are very proud to have worked with VINCI Construction UK , Sir Robert McAlpine and NG Bailey's in the rapid development of the NHS Nightingale hospital in Manchester. Utilising our Medical Gas engineering expertise to deliver a speedy installation in the fight against COVID-19.
Located in the heart of Manchester, at the Manchester Central conference centre – formerly known as G-MEX – the NHS Nightingale Hospital North West is a key facility in the region's response to Covid-19. The project was specifically commissioned to help deal with the increased pressures on the NHS and their capacity to look after patients.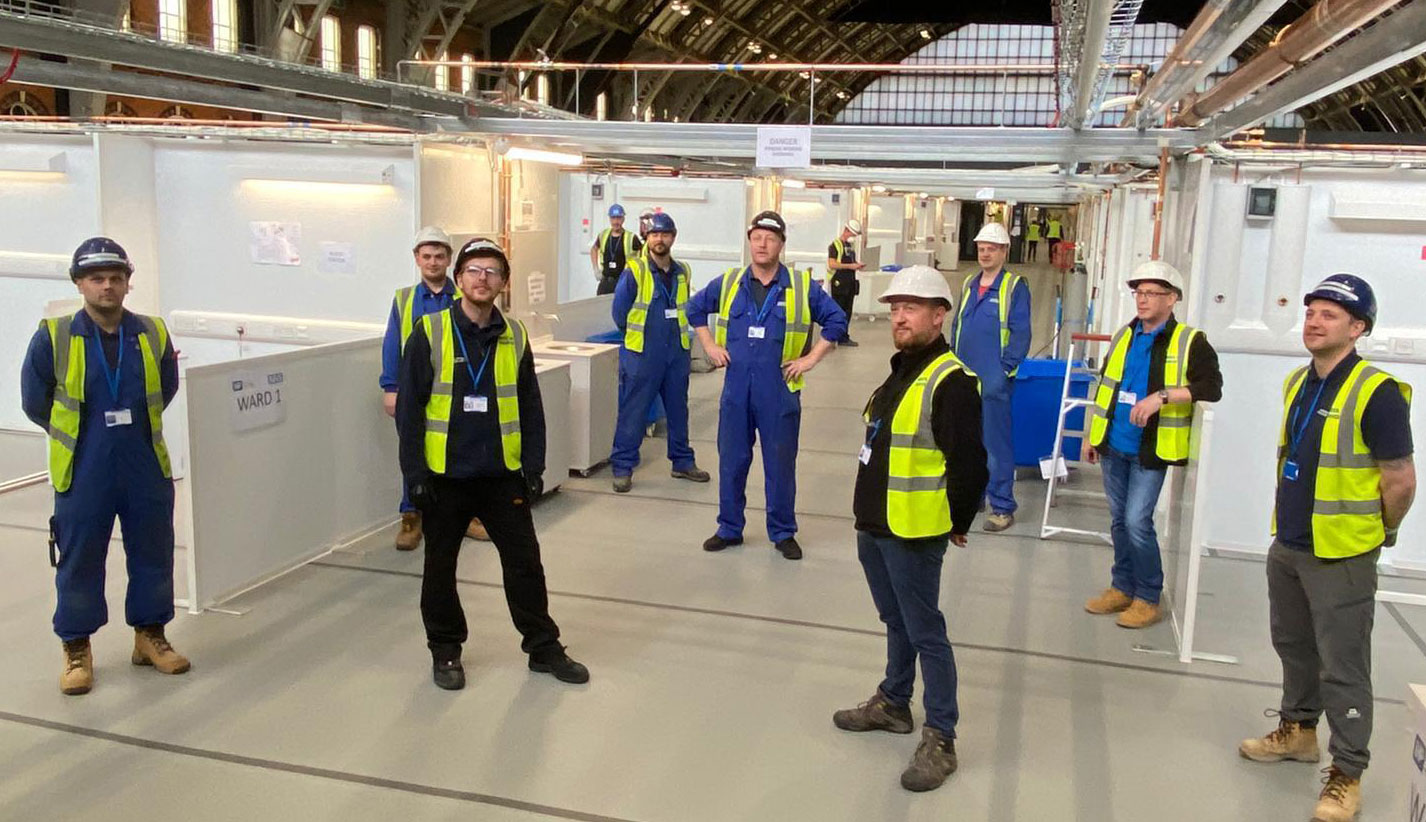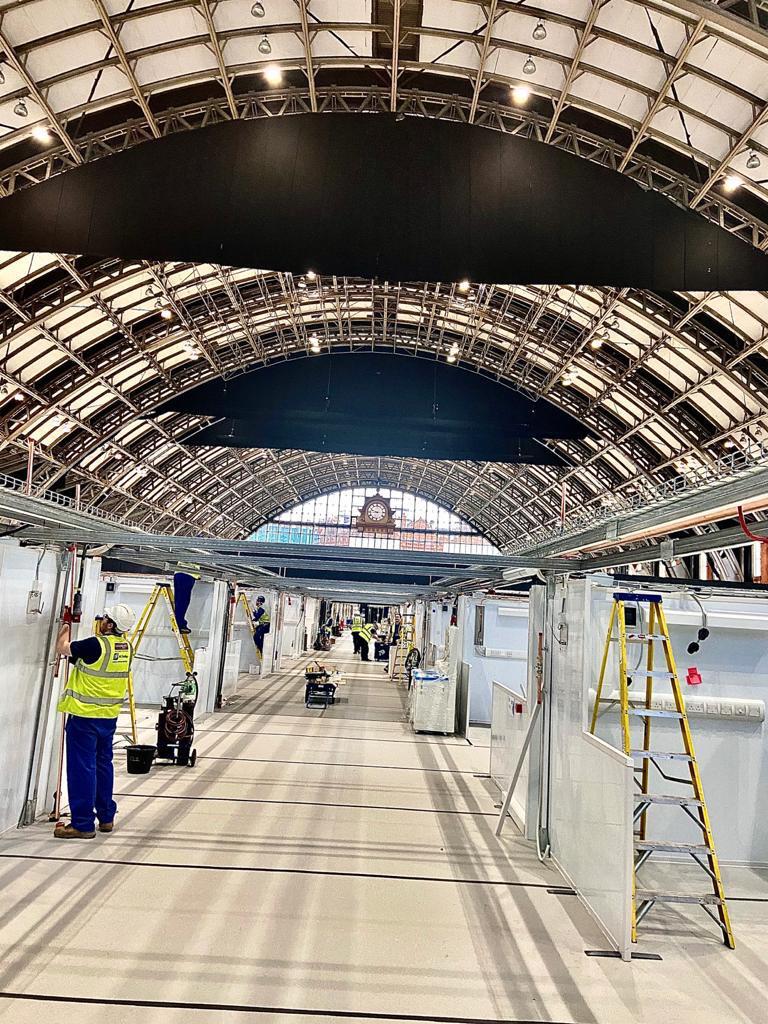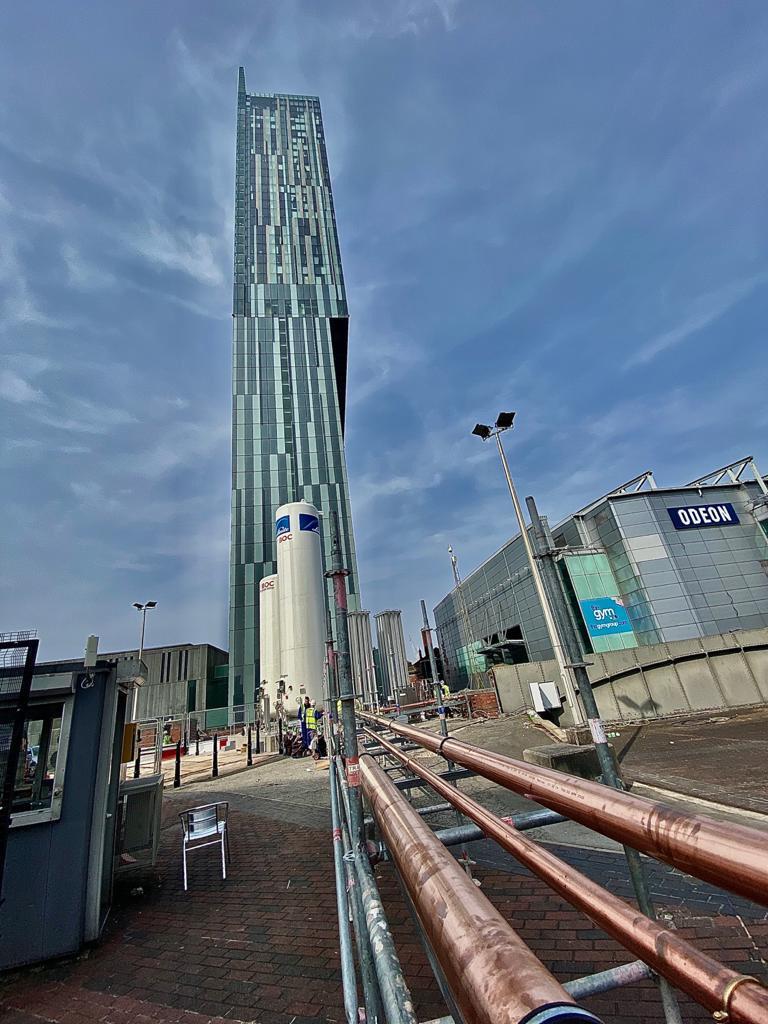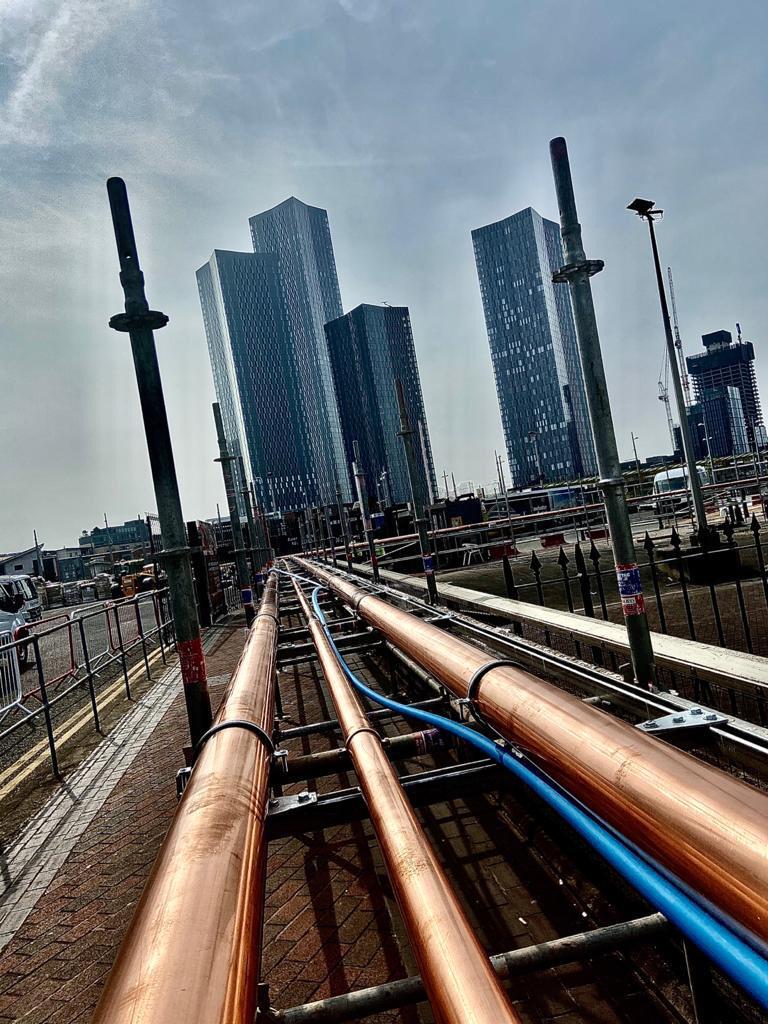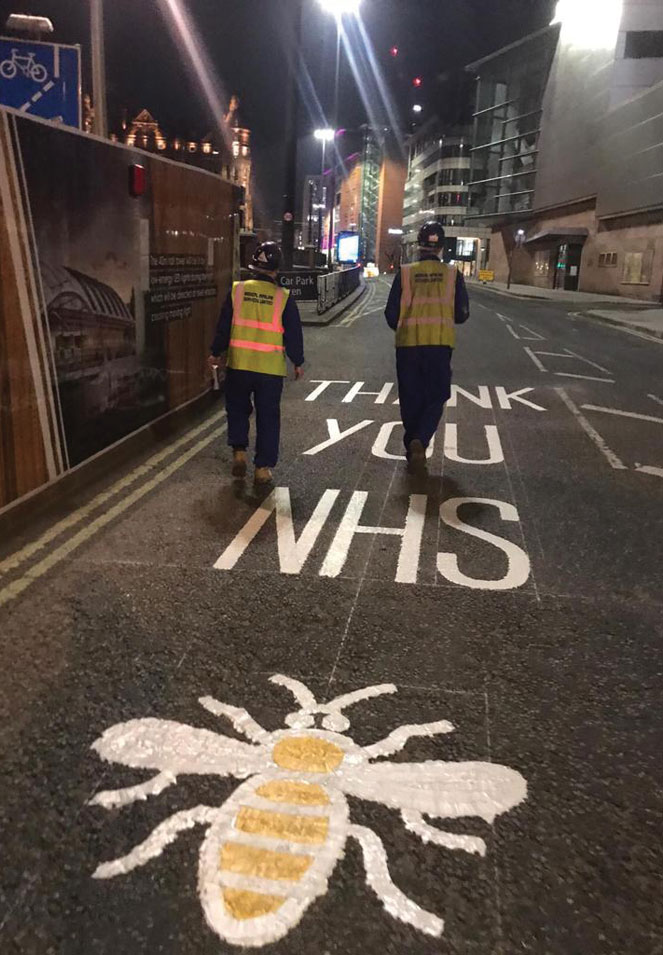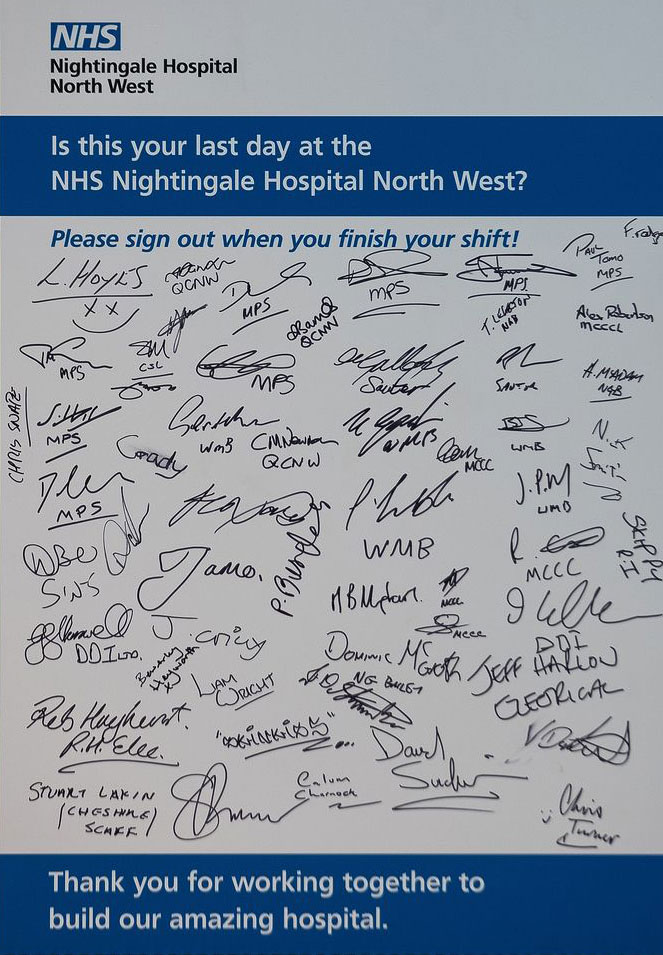 Huge Collaborative Achievement
---
Medical Pipeline Services Ltd would like to extend a thank you to all of our team involved for going above and beyond to deliver this project, and their families for their support during this time. This truly is a remarkable achievement for everyone involved. As a company we are very proud that we could help our NHS during this difficult time.